LEAVE NO STONE UNTURNED
Team Up with an Attorney Who Will Fight for Your Rights
Schedule Your Free Consultation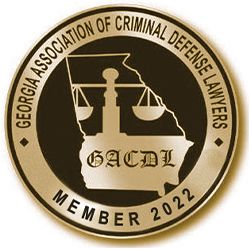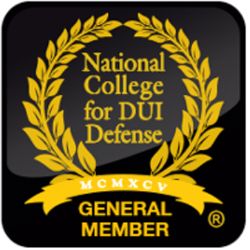 DUI and Criminal Defense Attorney in
Lawrenceville, Georgia
Preston Fleming
Attorney at Law
After retiring from my position as a Naval officer in 2006, I knew that I still wanted to make a difference in people's lives. During law school, I found a passion for advocating for those accused of crimes, especially DUIs. If you have been criminally charged in the Lawrenceville area, I'm prepared to fight tooth and nail for your rights. I will leave no stone unturned for you!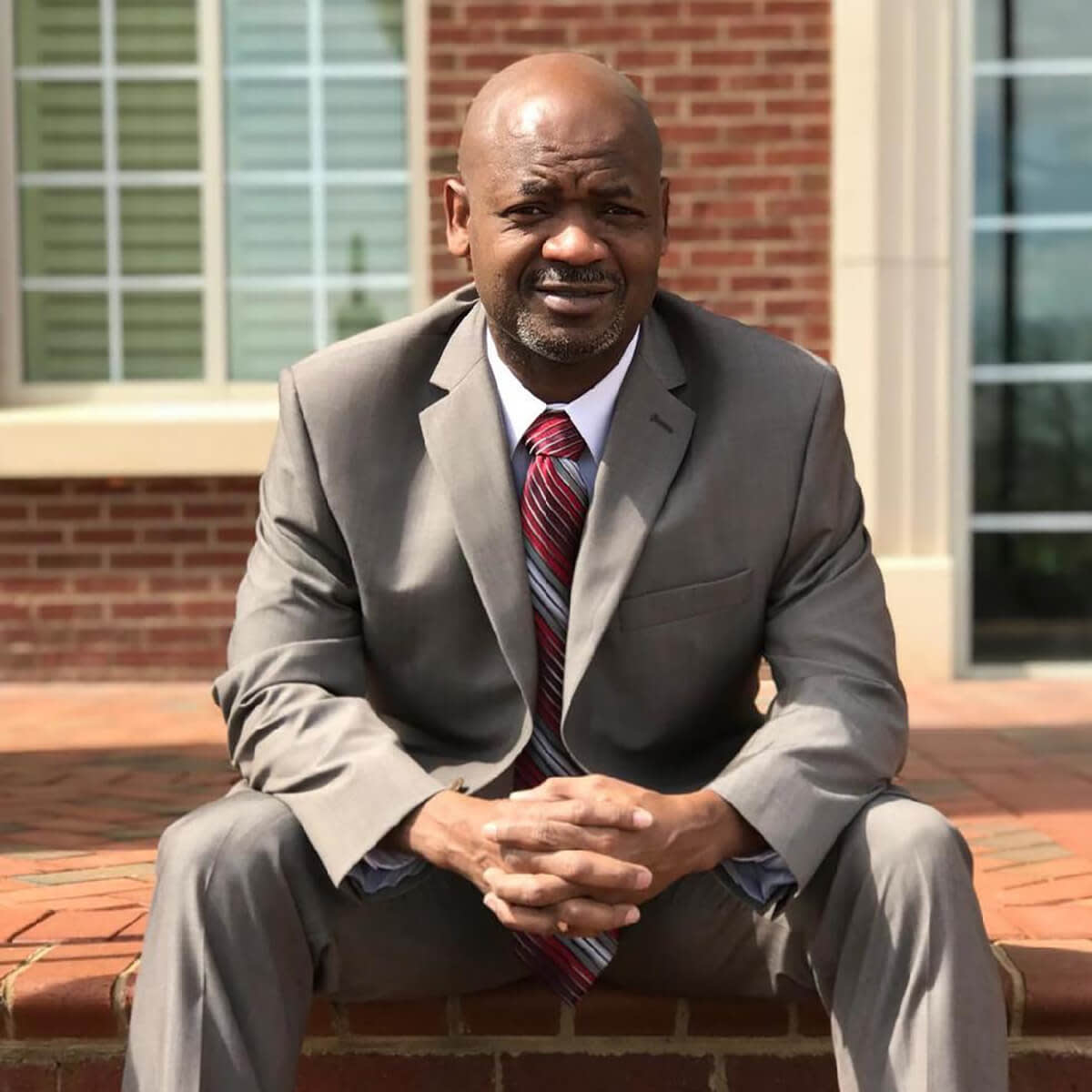 PRESTON FLEMING
What Sets Me Apart?
I Will Create a Strategy Fit for You
I take pride in my ability to research every angle of the relevant case law and statutes in my effort to ensure that every possible motion, defense, and legal strategy is employed to achieve the best possible outcome for the client. Although no attorney can guarantee an outcome one way or the other, you can rest assured that I will "leave no stone unturned" in defending your rights!
I Am Accessible to You
The average citizen has never even come in contact with law enforcement before, let alone been arrested. If you've been arrested for suspicion of DUI or other criminal offense there are a thousand things to be concerned about, chiefly among them, finding a good attorney on short notice. If you find yourself in a position in which you or your representative must speak with an attorney as soon as possible call The Fleming Firm, LLC. I am available 24/7 to take your call and weekend, evening, and holiday appointments are available. All potential client calls are either answered immediately or returned within 24 hours.
I Won't Stop Fighting for You
I firmly believe that problems only exist to be solved and every problem has a solution. Practicing law is a very challenging yet rewarding endeavor and every new case brings new challenges. Challenges also exist for the client and The Fleming Firm, LLC stands ready to not only fully represent the client, but also to assist in any way possible to help combat the unique challenges the client may face.
What Makes Me Different?
I Provide Well-Rounded Counsel from Start to Finish.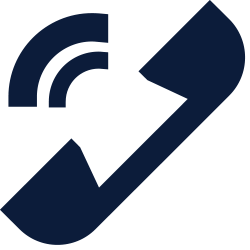 One phone call away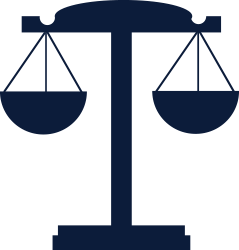 Trustworthy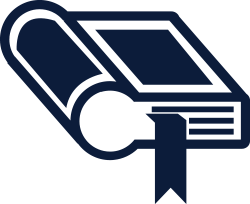 Knowledgeable & Professional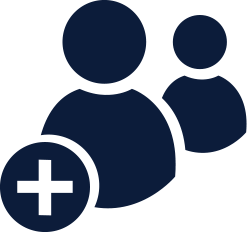 Empathetic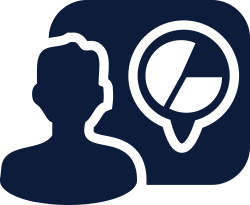 Driven for your sake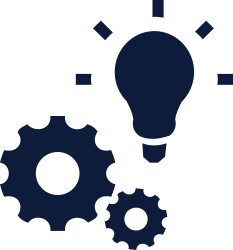 Creative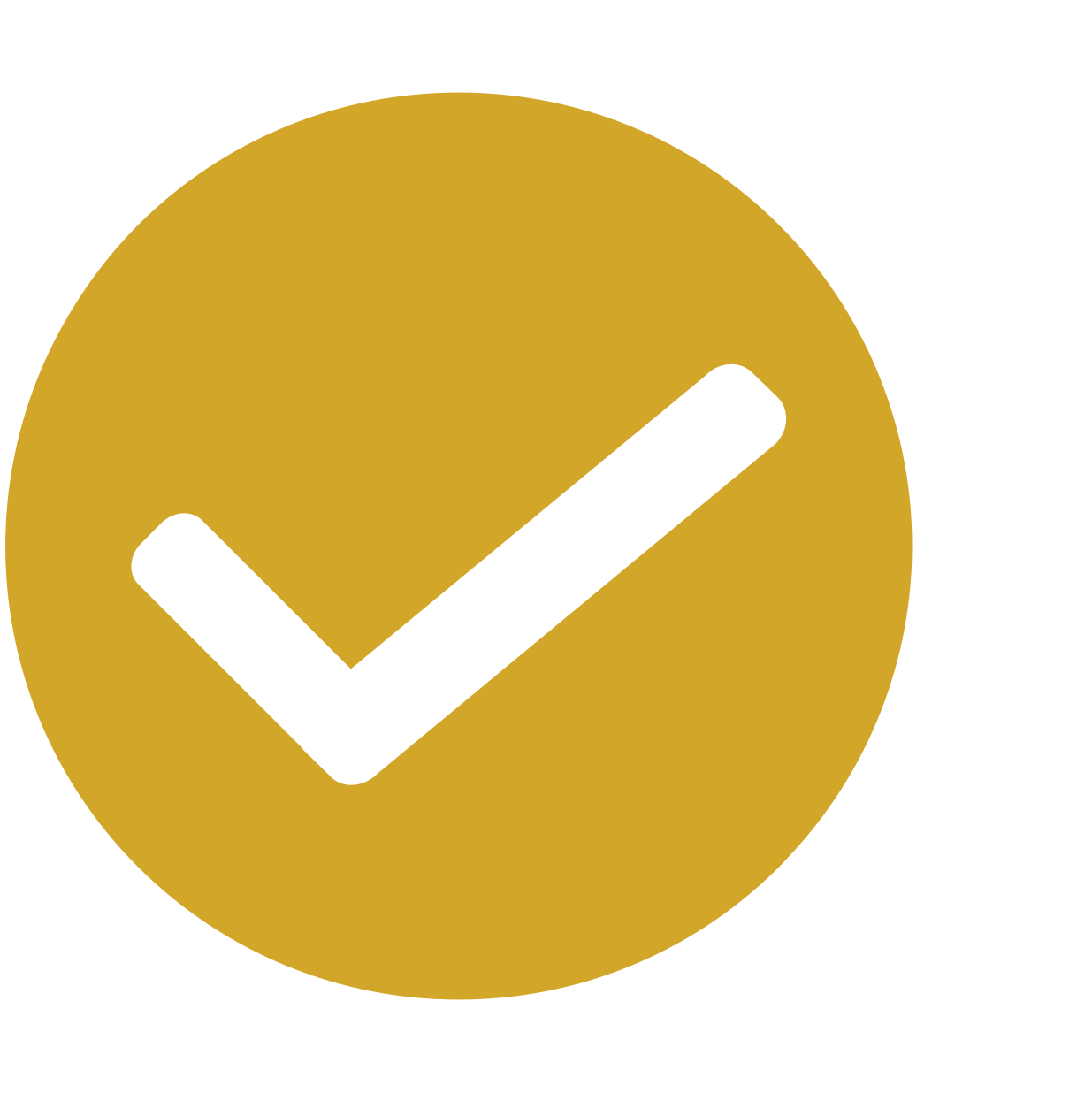 Recent Blog Posts
Read about Georgia's criminal laws & stories.
Take Control of Your Future
When a police officer arrests you for a DUI, you deserve a chance to tell your side of the story. Don't tell it to the police; instead, contact me at The Fleming Firm, LLC. As your attorney, I will listen to you and create a bold strategy to help you combat your charges. I will exhaust my resources and think outside the box while searching for a plan that fits your unique needs.
Don't let a criminal charge derail your life. Contact me today for a trustworthy criminal and DUI defense attorney today in Lawrenceville, Georgia, and set up your free consultation. I proudly defend those who reside in Gwinnett, Fulton, Cobb, DeKalb and other counties throughout Georgia. When facing a criminal charge, remember to leave no stone unturned, and contact me for fierce advocacy.